Valentine's is just around the corner! Looking for something for your little love?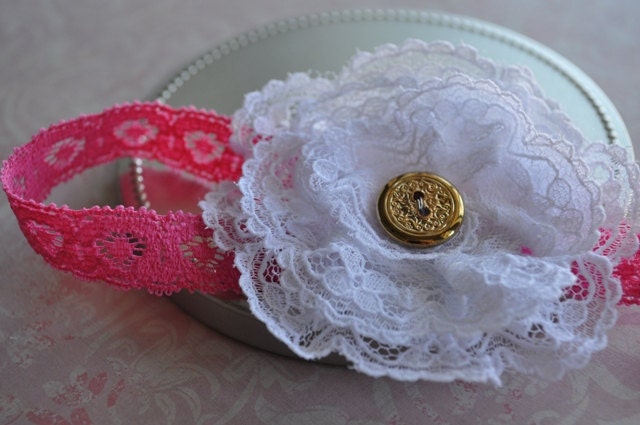 Lacee
Or maybe something for your little sweetie's friends?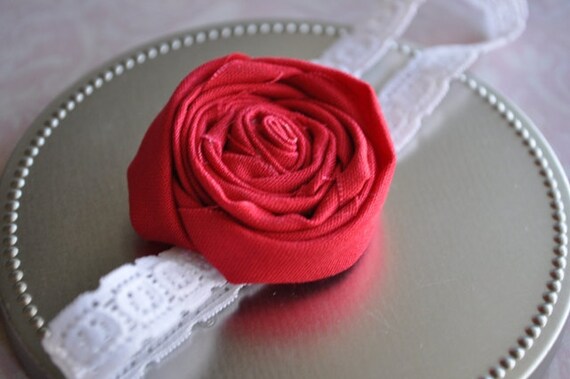 Scarlet
Or maybe something for your little to wear to her Valentine parties?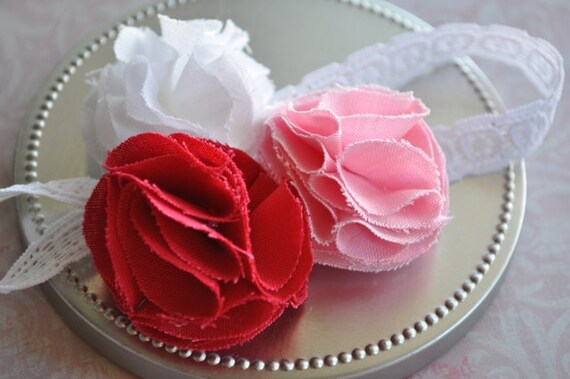 Valentine ruffled roses headband
Or something she can wear all spring and summer?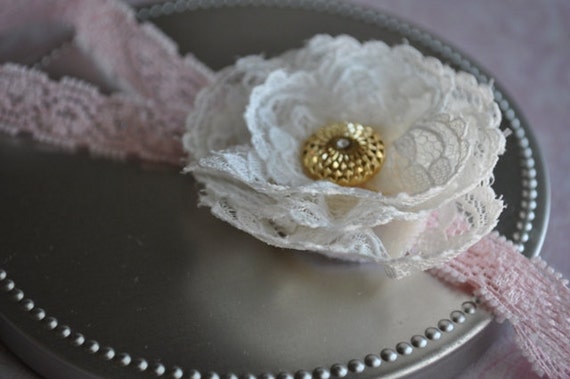 Lacee in ivory
Or maybe something FUN for Mama?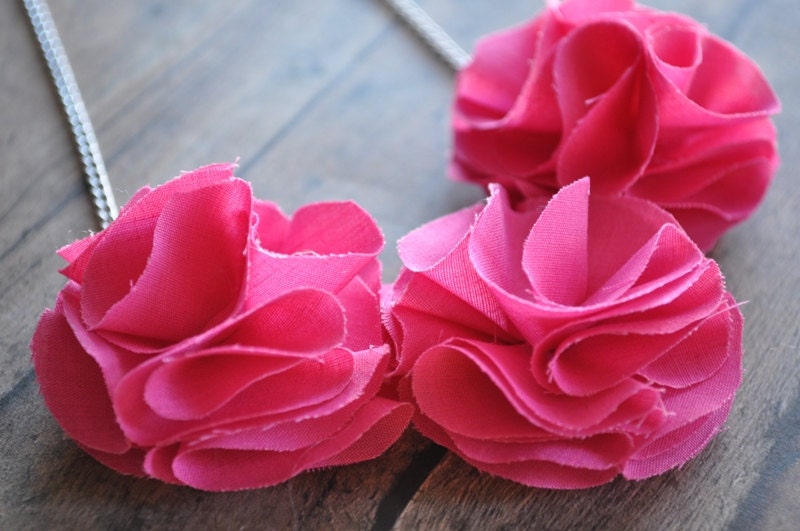 Ruffled Roses necklace
OR maybe something sassy for your HOT date?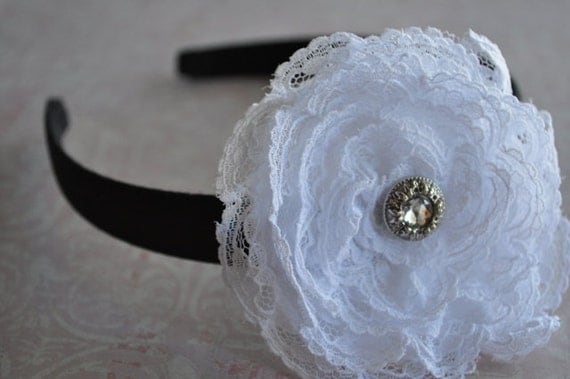 Lila headband
Any of these would be SO fun for Valentines and are fabulous for gifts as well!
And here's a little "sweet" surprise for you:
Use the coupon code "valentine" and get 20% off your order!!!
(Offer expires 2/15/12, not valid on custom orders)
Share some love and spread the word!
Linking up at: