After answering the questions post yesterday, it really made me miss Kaua'i...
SO gorgeous!
Linking up here:
babybabylemon
andthenshesnapped
jennifromtheblog
liveandloveoutloud
afreshperspective
projectalicia
betterinbulk
and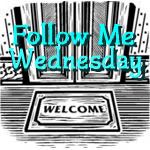 Also, remember Dondi and her tutorial from Monday?!? Well, today she is having a super fun giveaway over at her blog, showing thanks to all her followers for their support! How sweet is that? Go show her some love!
AND...Don't forget, from now until the 15th, there is a "sweet" deal going on in my shop!
Enter code "valentine" for 20% off your order!
(not valid for custom orders)