Sometimes just browsing Etsy during my downtime can take me to such a happy place. (which can also be dangerous=) There's just SO much prettiness on there!
I LOVE discovering new (to me) shops, and I LOVE sharing new finds, so I thought I would share a few of my newest loves...
Lucy Jane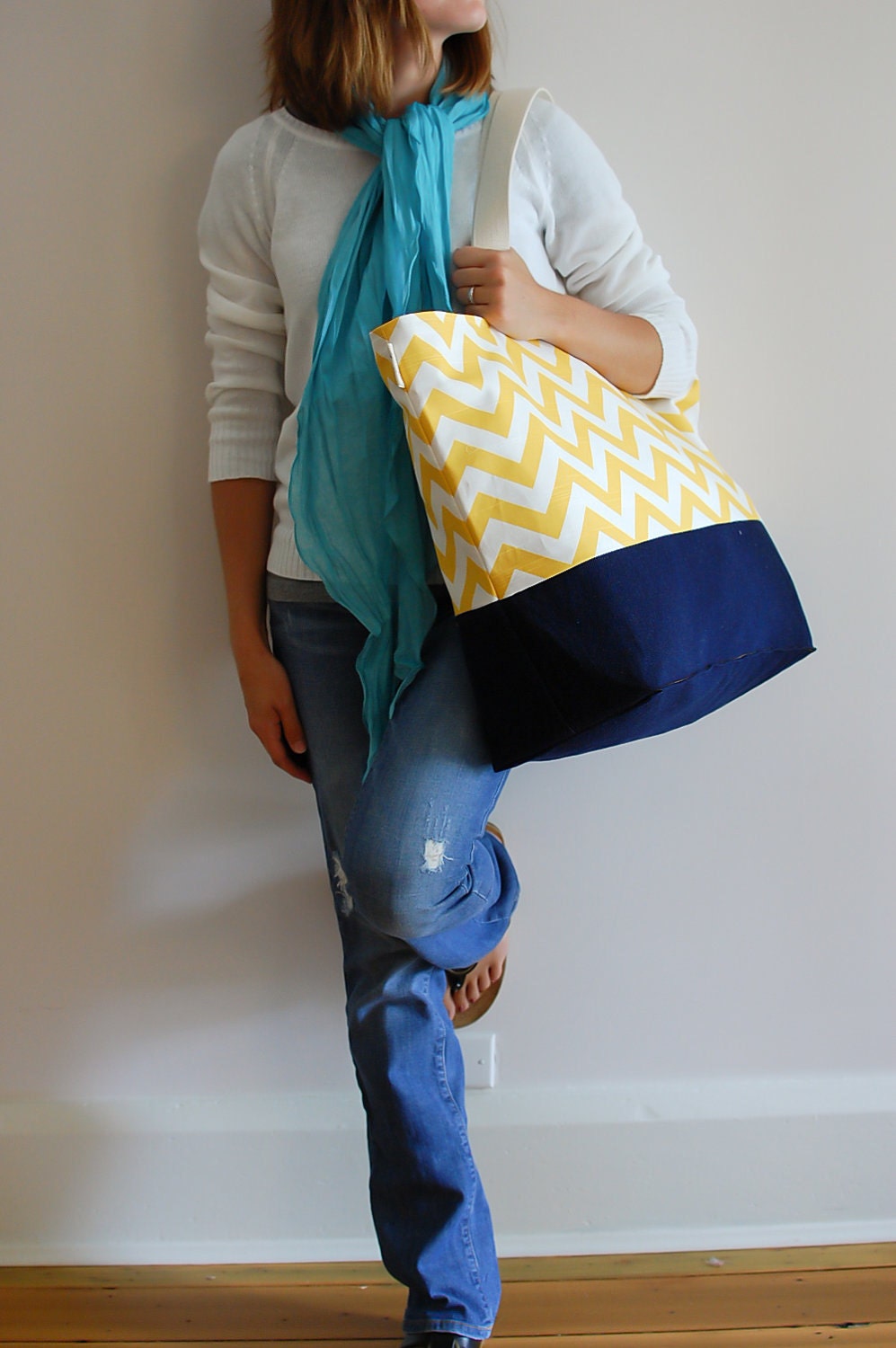 Her beach bags are GORGEOUS! So colorful and FUN!
Adelaide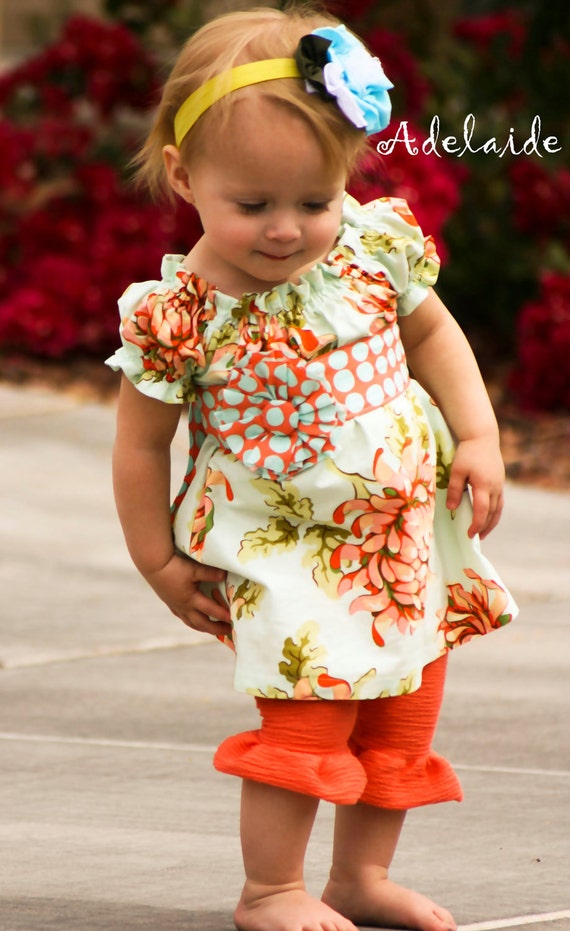 This outfit is just bursting with cuteness!!
What are some of your favorite shops? Please share!