Hey y'all! I hope you all had a fabulous weekend! We did!
Since the weather here has STILL been so gorgeous, (and not too hot) we decided to take a last minute trip to the Waco zoo. I'm still going thru those pics,
so I thought I would share some of my newest loves again!
This new love, I just so happened to purchase...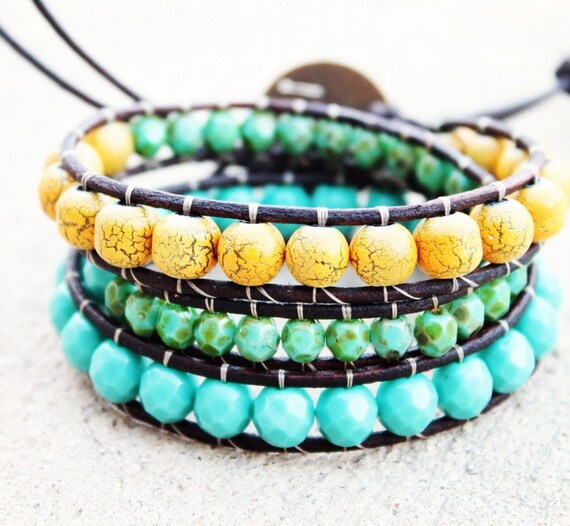 Chloe vs. Tank
Isn't it gorgeous? Somehow I came across a blog (I do this all the time, and can't remember how I find some of the things I find...) and it led me to Amanda's blog. I thought she was just darling, AND she has the cutest Etsy shop, named after her dogs, Chloe and Tank. I immediately fell in love with her shop and knew I wanted one of her bracelets. It took me a while to decide on one, but this yellow one was calling my name. I just love it! I love love love all the color combinations Amanda chooses in her designs, like none I've ever seen before, and absolutely PERFECT for spring and summer! If you have a minute, head on over and check out her shop! I'm sure you will find something pretty!
Also, I saw this beauty on the Etsy front page one day last week...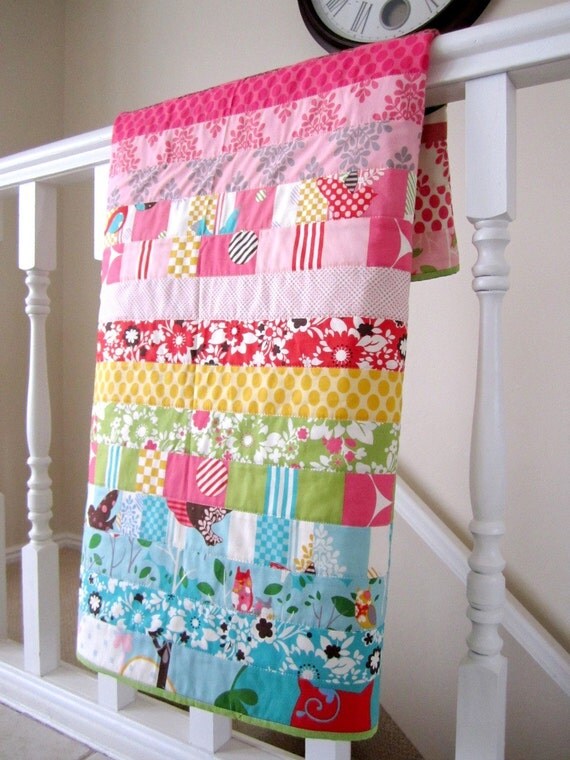 lil tulip
Lil tulip is an adorable quilt shop. Bright colors, pretty patterns, and perfect little baby gifts!
Have you come across any fabulous finds lately?